We Are Trusted Creative
Ad Agency
We are a full-service digital agency that partners with companies to build their brand equity by leveraging the digital landscape to create conversations, improve word-of-mouth, provide ROI driven results and build lasting relationships.


We believe in simplicity, strategy, functionality, dialogue with clients, and hard work in order to create a strong, lasting, and remarkable design, brand, message, or campaign. Simple and personal.


Our process helps to create head-turning brands, but it means nothing if those turning heads aren't moved to action that drives results. We work with businesses and organizations of all shapes and sizes, from early-stage startups to big brands, to create products and services — print and digital — that solve the problems of today as well as define the opportunities of the future.


Digital prapanch makes everything needed to capture peoples' hearts and minds. To compel them to call, click, comment, share and buy.


Because Creative idea never died


These team are awesome! Each time I needed their help, their response was quick and very helpful.  I truly recommend this company !!!
Aakash Yadav
Project Manager
The work of digital Prapanch is very friendly. It is customizable and its designs are great. I like it so much, I want to recommend to all the start ups and business, get best growth hacking trick from Digital Prapanch.
Mina Rokade
Interior Desiner
Hello, I dont want to say anything ! I just recommend for this creative and hard working team. experience was unexpectable !
Avinash Satpute
Entreprenure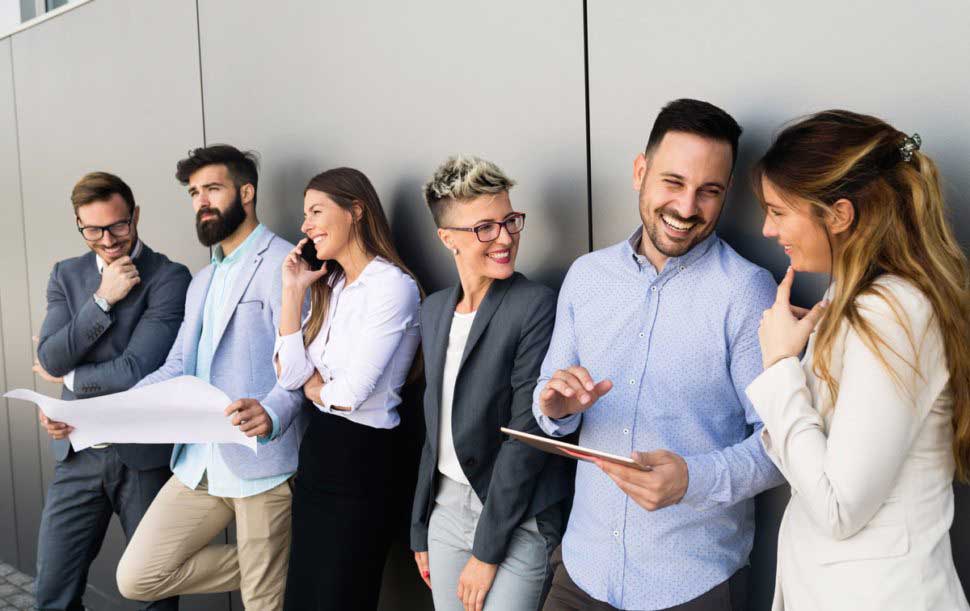 How we work ?
We are obsessed with delivering quality and results. We marketing services reimagine our craft in challenging and innovative new ways to fuel global brands to success. Our teams multi-disciplinary skillsets allow us to transcend traditional marketing and technology limitations.