Anytime a business wishes to make meaningful connections — we help architect the how, why, and when. The right brand can mean the difference in the valuation of your next round, or it can transform your customer acquisition, retention, and key growth metrics. Ask us about our branding and logo design services to learn more about how you too can build an iconic and futuristic brand.

Digital Technology on The Cutting Edge
Branding is the process of developing a company's brand, including name, identity system,  messaging platform. These aspects will lead to the development of a "brand message", applied to marketing campaigns. A brand represents a promise to the customer, reflecting the expectations they can have from the products and services offered, as well as the offering difference amongst the competitors.


A branding agency allows organizations to gain competitive advantage, define a coherent brand communication strategy, and to reach the target market and expand it.


Today's brands must blend powerful storytelling with a creative use of technology to engage customers and drive behaviour that ultimately helps to achieve business objectives.
Effective brand building in the digital age requires a look, a feel and a voice to go across every customer touchpoint. At Futuready Media, we deliver brand success using a multidisciplinary team and approach; strategists, creatives and designers working collaboratively with our clients to combine data, planning and research, human-centered insights and creativity to build memorable, effective brand experiences and campaigns.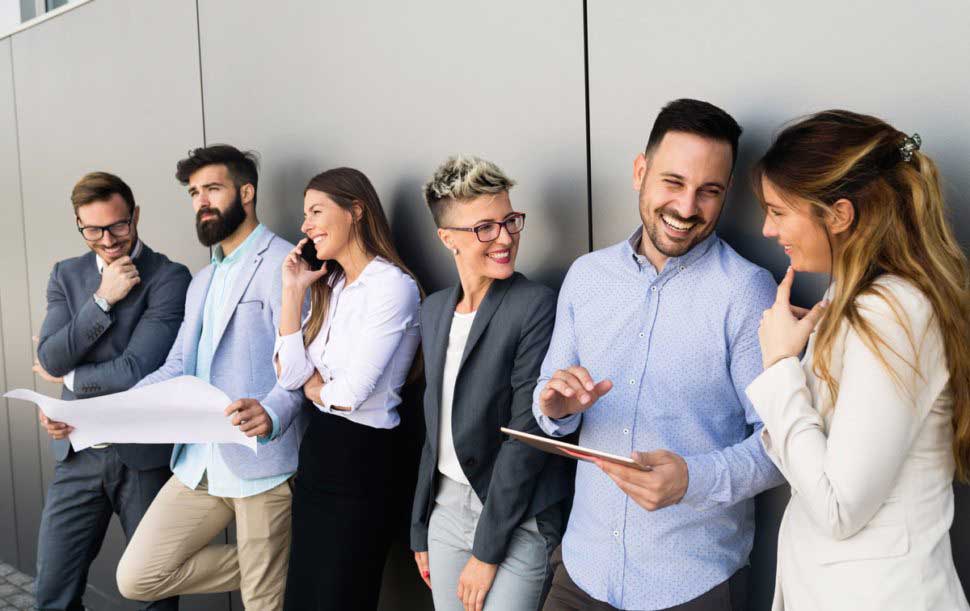 How we work ?
We are obsessed with delivering quality and results. We marketing services reimagine our craft in challenging and innovative new ways to fuel global brands to success. Our teams multi-disciplinary skillsets allow us to transcend traditional marketing and technology limitations.