Graphic design is the craft of planning and creating visual content to communicate ideas and messages. Graphic design is everywhere you look — from billboards to cereal boxes to mobile apps. Through incorporating different elements and principles, these designs can influence our perception and emotions.


Graphic design is also known as communication design, and Graphic Designers are essentially visual communicators. They bring visual concepts to life, most commonly through graphic design software, and inform or engage consumers through text, graphics and images.


Digital Technology on The Cutting Edge
Graphic design is one way that companies connect with consumers. Design can be used to promote and sell products, to convey a message, or to develop a brand identity. Though some graphic design has a commercial purpose, graphic design can also be a form of art and expression. Designs that are Unique, Effective and Memorable. It involves going out of your way to make it Unique.


Graphic design is the profession & academic discipline whose activity consists in projecting visual communications intended to transmit specific messages to social groups, with specific objectives. 
Designs that are Unique, Effective and Memorable. It involves going out of your way to make it Unique.
Design is based on the principle of "form follows a specific function"
Therefore, graphic design is an interdisciplinary branch of design whose foundations and objectives revolve around the definition of problems and the determination of objectives for decision-making, through creativity, innovation and lateral thinking along with manual or digital tools, transforming them for proper interpretation. This activity helps in the optimization of graphic communications (see also communication design. It is also known as visual communication design, visual design or editorial design.
The role of the graphic designer in the communication process is that of encoder or interpreter of the message. They work on the interpretation, ordering, and presentation of visual messages. The design work can be based on a customer's demand, a demand that ends up being established linguistically, either orally or in writing, that is, that graphic design transforms a linguistic message into a graphic manifestation.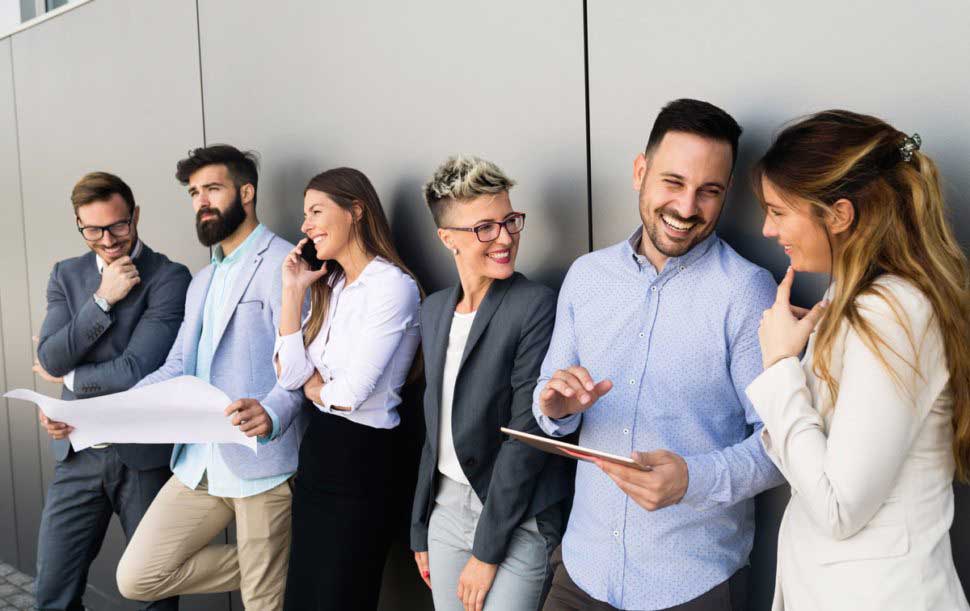 How we work ?
We are obsessed with delivering quality and results. We marketing services reimagine our craft in challenging and innovative new ways to fuel global brands to success. Our teams multi-disciplinary skillsets allow us to transcend traditional marketing and technology limitations.
These team are awesome! Each time I needed their help, their response was quick and very helpful.  I truly recommend this company !!!
Aakash Yadav
Project Manager
The work of digital Prapanch is very friendly. It is customizable and its designs are great. I like it so much, I want to recommend to all the start ups and business, get best growth hacking trick from Digital Prapanch.
Mina Rokade
Interior Desiner
Hello, I dont want to say anything ! I just recommend for this creative and hard working team. experience was unexpectable !
Avinash Satpute
Entreprenure