Video production is the process of producing videcontent for video. It is the equivalent of filmmaking, but with video recorded either as analog signals on videotape, digitally in video tape or as computer files stored on optical discs, hard drives, SSDs, magnetic tape or memory cards instead of film stock. There are three stages of video production: pre-production, production (also known as principal photography), and post-production. 


Digital Technology on The Cutting Edge
Pre-production involves all of the planning aspects of the video production process before filming begins. This includes scriptwriting, scheduling, logistics, and other administrative duties. Production is the phase of video production which captures the video content (electronic moving images) and involves filming the subject(s) of the video. Post-production is the action of selectively combining those video clips through video editing into a finished product that tells a story or communicates a message in either a live event setting (live production), or after an event has occurred (post-production).


Product videos are created with the main purpose of selling a product and offer an opportunity to communicate all of the highlights and features of a product which are typically written on the product page in text but with the added bonus of showcasing glamour shots of the product. The most effective product videos are typically between 2 and 3 minutes in duration, balancing the amount of information provided while keeping the audience engaged.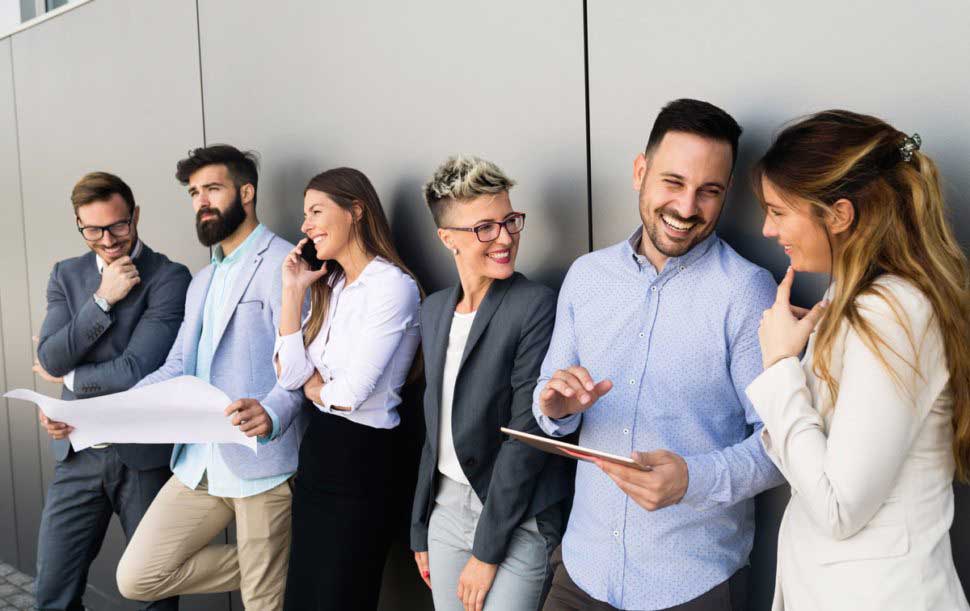 How we work ?
We are obsessed with delivering quality and results. We marketing services reimagine our craft in challenging and innovative new ways to fuel global brands to success. Our teams multi-disciplinary skillsets allow us to transcend traditional marketing and technology limitations.
These team are awesome! Each time I needed their help, their response was quick and very helpful.  I truly recommend this company !!!
Aakash Yadav
Project Manager
The work of digital Prapanch is very friendly. It is customizable and its designs are great. I like it so much, I want to recommend to all the start ups and business, get best growth hacking trick from Digital Prapanch.
Mina Rokade
Interior Desiner
Hello, I dont want to say anything ! I just recommend for this creative and hard working team. experience was unexpectable !
Avinash Satpute
Entreprenure